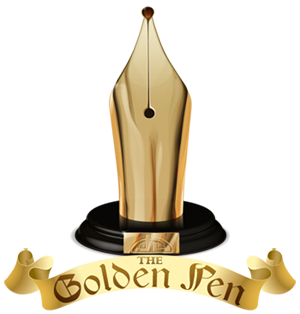 Vehicles
*WS-Clave has dominated the Vehicles subsection of the vector gallery. If you browse any given day you will undoubtedly see one of this amazing artists extremely detailed vectored aircrafts. His artisitic dedication has no equal and it's with great pleasure that he is awarded with the GPA for the Vehicles Vector section.
Can you introduce yourself in a few words?
Hello, my name is Bill and I am an ex hifi engineer, CAD operator, and also former radar technician in the RAF.
How did you discover vector art and why do you make it?
I discovered vector art by accident while teaching myself some new software.
How long have you been working with Vectors?
I started to draw with vectors in March 2006.
How long does it typically take you to finish a piece?
I would guess that takes somewhere between 20 and 30 hours from scratch, and between 1 and 5 hours to modify an existing drawing to make a new camouflage design for example.
What vector software do you prefer?
Adobe Illustrator all the way.
Why Vehicles? What is it about them that inspires you?
I have always been interested in aircraft, and combat aircraft in particular - the history of air power and the rise of air forces all over the world is fascinating. Other vehicles in general are also interesting to me, the 'form follows function' idea means that some extraordinary ideas have come about, from the WW1 Tank, to the VW Beetle, through to the Bullet Train and the aircraft carriers of today, there are endless shapes to capture on the page..
Do you have any future vector plans?
I want to expand my capabilities and try new things, while at the same time, make a living from commissions for my aircraft.
Is there anything else you would like to say?
You are never too old to learn something new, and should never be too wise to accept criticism or praise in equal measure, and thank you!