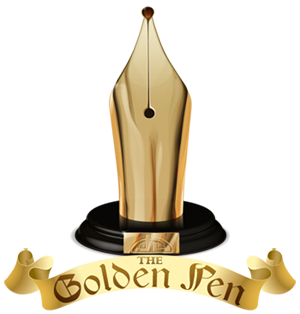 Scenes
=DiSmeCha is really a new comer to the vector field but his artwork is remarkable! With it's vibrant one of a kind style, this artists works really stood out this part year. And it's for that reason and many more why =DiSmeCha is awarded th GPA for the Scenes gallery.
Can you introduce yourself in a few words?
I'm a 24 years old illustrator, I live in a flat in Paris with my wife with whom I work under an art trademark: Sweet Psychoid.
How did you discover vector art and why do you make it?
I discovered vector art when I had to create a website button. I immediately and irremediably fell in love with the 2D object mentality and its infinite cleanness. I keep doing vector art because one of my dreams is to print a building-sized illustration... or bigger.
How long have you been working with Vectors?
I work with vectors since January 2009.
How long does it typically take you to finish a piece?
From the rough sketch till the end, it takes me about 90 hours, diffused in 2 to 3 weeks for a detailed illustration.
What vector software do you prefer?
Inkscape is my favourite vector software since it provides the renders I want, while being Open source, with an interface mentallity I perfectly understand.
Why Scenes? What is it about them that inspires you?
Scenes is the field where I can push to the utmost degree the allegory of a concept, a vision, a feeling, etc. I want to tell as much as possible in a single piece.
Do you have any future vector plans?
I think illustration is kind of limited to be applied only for visual purposes like prints and such. I want to physically materialize my vectors.
I will explore the print and cut possibility (without becoming a T-shirt designer).
I'm actually working with my wife on a collection that will hopefully be released in Spring.
Is there anything else you would like to say?
I was always inspired by sadness, anger and negative feelings. The support I receive since the day I joined DA made me discover a new range of good feelings to be pushed by; so I'd like to dedicate this award to all my supporters especially to my elder brother for his fundamental help and support. Thank you so much.