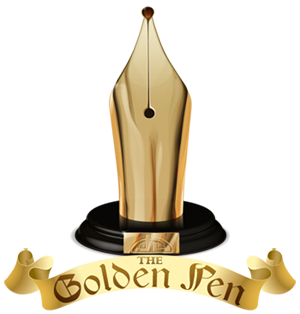 People
*crcarlosrodriguez is relatively new to dA but his work is unmistakable! His smooth stylings and classic portraiture make him the prime choice for the GPA for the People Gallery. His work is so consistent and has such a wow factor it's hard to believe it's made with vectors. Be sure to check out his gallery, you won't be disappointed.
Can you introduce yourself in a few words?
My name is Carlos Rodríguez, I'm a Digital Illustrator and Graphic Designer, my speciality is the category of vector illustrations.
How did you discover vector art and why do you make it?
My first works in this category was some exercises to meet my college studies, when Macromedia MX was released in those years I could find new interesting tools to experiment a little bit more with effects and realism, and basically that was my introduction in this area.
How long have you been working with Vectors?
I have had 5 years working with this style inspired in fantasy themes, mythology, cosplayers, classic pin-ups and many people that I deeply admire.
How long does it typically take you to finish a piece?
Normally I can finish a illustration in 3 days If I have the necessary time, but sometimes I can work a week complete to finished all final details, all depends to complexity of every work.
What vector software do you prefer?
I've always used Macromedia Freehand MX because is extremely easy to learn and understand. I've tried to start something with other softwares such as Adobe Illustrator, but I don't like the interface and how the tools work.
Why People? What is it about them that inspires you?
Sometimes I find inspiration in people that I admire, musicians, artists, models, etc. In other works I've enjoyed work with cosplayers because is my chance to create a illustration inspired by a character originally created in 2D. when I develop a work like this I think as if the character it self comes alive. In other illustrations I can find inspiration in many female models to create my own version of many things mixed, these kind of works are more hard to do and I always spend more time to create it.
Do you have any future vector plans?
When I have a important lot of illustrations, I'll try to publish some compilation books by categories, something similar to my folders in my deviant gallery, for example, I hope publish in future some books dedicated to portraits, cosplay, fantasy art, pin-ups, etc.
Is there anything else you would like to say?
I would like to close with my favorite quote dedicated to all people that are born with an artistic skill, in this world you will find some people who try to discourage you from continuing with your work, never give up, you must trust in your skills, "If you have an artistic gift don't doubt to use it".