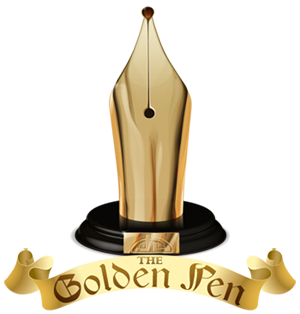 Objects
~Alexxxx1 has a pretty diverse gallery, but it is with a doubt his still life vectors that make his work really shine! His attention to detail and immense realism is outstanding. It is with great pleasure he be awarded the GPA for the Objects Gallery. Be sure to check out his website.
Can you introduce yourself in a few words?
My name Alexey Oglushevich. I live and work in the city of Magnitogorsk.
How did you discover vector art and why do you make it?
Vectoring is really my hobby. I like to draw portraits and still-lifes. In 2009 at the international competition
2009 CorelDRAW International Design Contest
two of my works won first place in different categories.
How long have you been working with Vectors?
I've been working with Vectors for 6 years.
How long does it typically take you to finish a piece?
For one photo-realistic piece it sometimes takes up to 100 hours.
What vector software do you prefer?
I prefer to use Corel programs, namely CorelDRAW.
Why Objects? What is it about them that inspires you?
Still-lifes and scenes are a classical genre of art. A vector Scene is fairly difficult to create but I enjoy detailing objects.
Do you have any future vector plans?
I constantly try to improve my drawing techniques. I constantly try to increase the complexity of my work as well. So, I have no plans of stopping at the leves I've reached so far. There are still ideas for Vector pieces that can be made... a still-life with chocolate, little portrait compositions, etc.