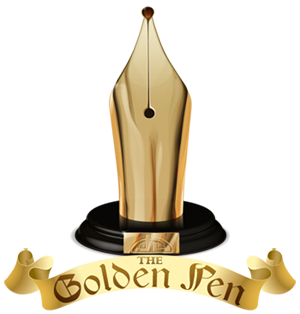 Animals
!Goncharden is new to deviantART but he is not new to the art world. His creative style and unmistakable work reflect a deep history of artistic talent. He has somehow managed to blend abstract elements and extraordinary colours to create some of the most unique and inspiring works i've ever seen, and for that he is undoubtably deserving of the GPA for the Animals Gallery.
:thumb115679433: :thumb116634676: :thumb128338192:
Can you introduce yourself in a few words?
My name is Denis Gonchar. I was born and live in Ukraine. I started drawing in childhood. I work with digital tools in a professional way for about five years. I like experimenting with colours and shapes and also listening to the music and drink green tea)
How did you discover vector art and why do you make it?
I became closely acquainted with Vector Art as well as Digital Art in general thanks to various Art web resources. Vector Art has its own unique properties, that's why it is interesting for me.
How long have you been working with Vectors?
A few years.
How long does it typically take you to finish a piece?
It depends on complexity of an object and on how the idea is formed. All told it takes from one to six hours to finish a piece.
What vector software do you prefer?
Adobe Illustrator.
Why Animals? What is it about them that inspires you?
Oh, because they are wonderful and beautiful creatures.
Do you have any future vector plans?
Yes, in Vector and in Art as a whole.
Is there anything else you would like to say?
Thank you very much for your attention to my artwork, I appreciate it.